Stellar Sovereigns
A downloadable game for Windows
Stellar Sovereigns is a 4X space strategy game where you must rise to dominance in a 3D star cluster of a distant stellar nursery, by expanding your empire through colonization and conquest.

This is a turn based game where you can manage your empire by developing your colonies, govern your people, research new technologies and build your forces.
You will fight your battles real time in space and on the ground*Upcoming Feature!, commanding your forces in a highly strategic and tactical manner kin to RTS games.

Stellar Sovereigns was inspired by games like Sword of the Stars and Imperium Galactica with novel takes on traditional features of 4X games:
Squad based fleet system
Task specialized fleets for Combat, Mining and Colonization
Wide selection of Capital and Escort class vessels
Vessel customization and retrofitting
Ai driven auto resolve simulation
ETA based combat reinforcement
Meaningful technologies that unlocks modules and further upgrades
Multi tech research system with rushing feature
Resource and Technology salvage from wreckages

Vessel Selection:
Each of Stellar Sovereigns playable faction has a selection of vessels to choose from when building a fleet so the player can create a navy of any combination of these vessels.
These vessels have different stats and weapon complements that can be further customized with modules, upgrades and turrets added through retrofits.
Every vessel have something to offer, like hangars for strike crafts, launchers for tactical missiles/torpedoes or unique spinal mounted weapons.
The triad of space combat in Stellar Sovereigns is made up of a great selection of vessels for your fleets, a range of weapon and upgrade technologies that provides retrofit opportunities and high degree control of your vessels during combat.

The Ways Vessels can be Controlled:
Power management of subsystems:
Engine, Shield, Sensor, ECM, Weapons
Maneuvering or engaging a vessel's Micro Jump Drive
Orienting vessels to face its enemy with its most advantageous side
Aiming tactical weapons like missiles, torpedoes etc...
Directing engineering crews repair efforts
Most micro management features can be automated on a vessel by vessel bases at any time during combat.

The Game Play So Far:
Finance the development of your colonies 4 main sectors, industrial, housing, agricultural, scientific.
Provide the necessities and approval to grow your population.
Take your adventures minded pioneer population to new worlds to settle on.
Simultaneously research any number of military and empire technologies.
Retrofit your vessels with unlocked weapons and modules.
Mine the asteroids of solar systems for the necessary materials to build your fleet of vessels.
Secure your systems with defence stations and your colonies with military bases, turrets and garrisons.
Defeat your enemies' space forces and conquer their worlds.
Battle Duration and Reinforcement Feature:
Stellar Sovereigns have a dynamic battle duration system that limits the time of a battle, based of the percentage of the turn execution the battle has been triggered at. This system also accommodates fleets entering into combat based of their ETA at the time relative to the start of the battle, reinforcing any remaining forces upon arrival.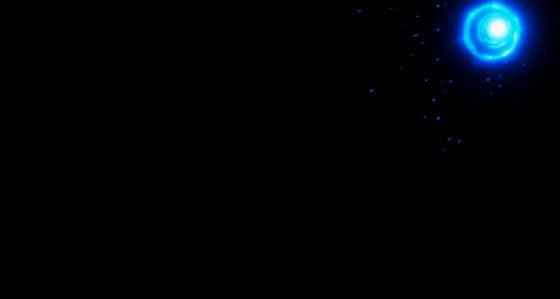 Your support of Early Access will allow to add:
Real Time Ground Combat (Auto Resolve Only For Now)
+2 Playable Factions (1 Faction So far)
Menaces to Fight and Loot (Pirate, Sectoid, Remnant and Rogue AI)
Espionage and Faction Traits Systems
2D Art: Portraits and Illustrations
3D Art: New set of vessels for each factions and Menaces
More Military and Empire Technologies (100+ So far)
Purchase here will provide Steam Key upon release on Steam.
Please note this is a 64 bit Windows build, utilizing the itch.io app to deliver updates.
Purchase
In order to download this game you must purchase it at or above the minimum price of $20 USD. You will get access to the following files:
stellar-sovereigns-win.zip
3 GB